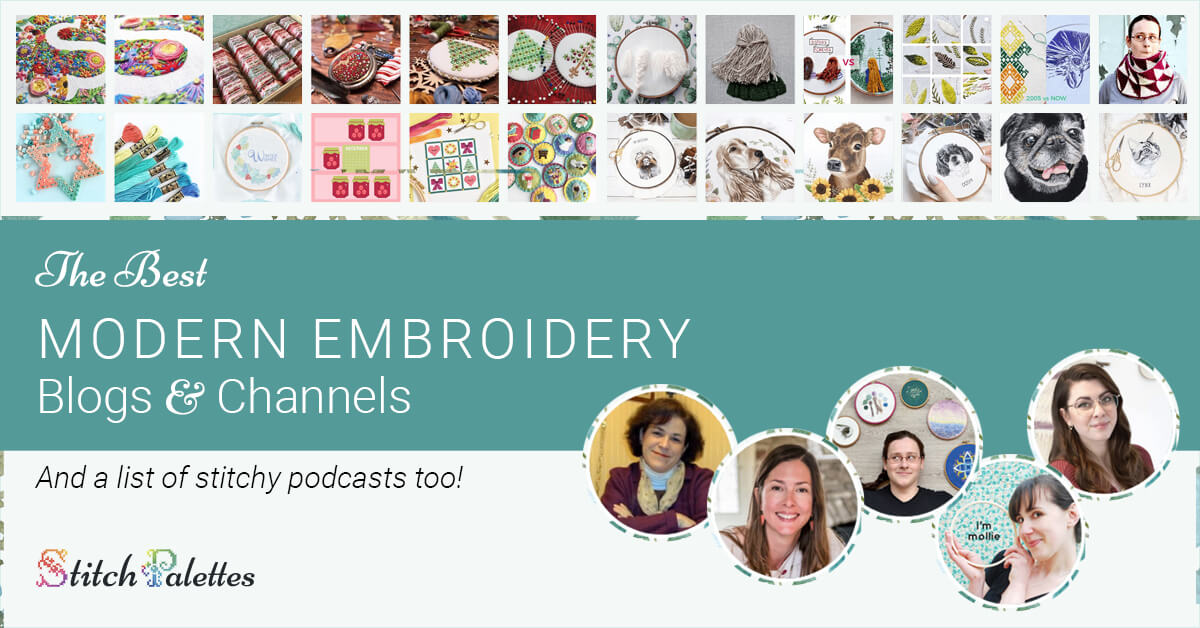 Topics: Needlework Resources
If you're constantly on the lookout for new needlework inspiration, you're not the only one. I have have taken every opportunity in the past couple of years to save and sort my ideas and quirky finds into an exciting and colorful list of stitchy goodness.
During this time I came across countless profiles of insanely talented people, with embroidery skills that are beyond anything I previously imagined possible with thread. This list is a roundup of the websites, social media accounts and YouTube Channels of these brilliant and accomplished needlework artists.
---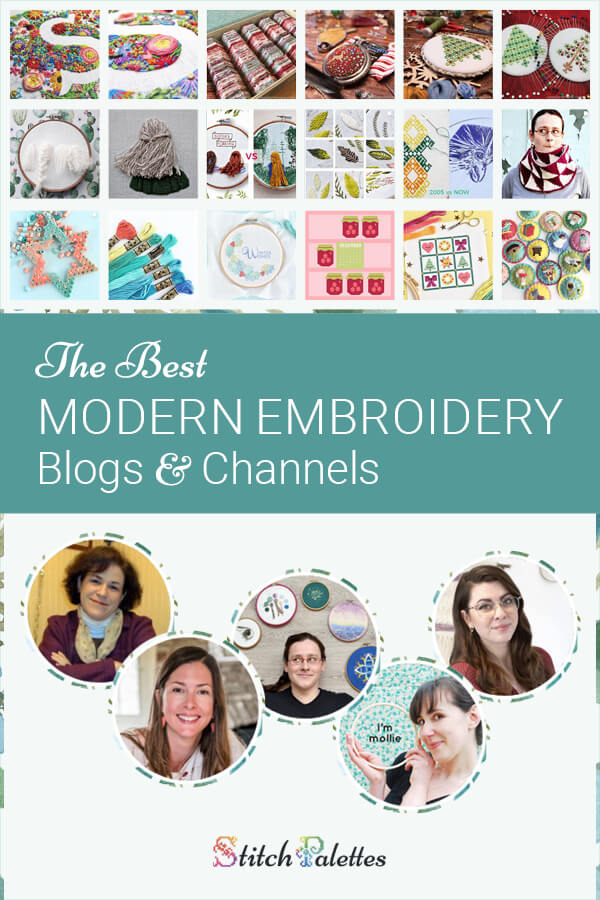 ---
Like this post and share it with your embroidery loving friends