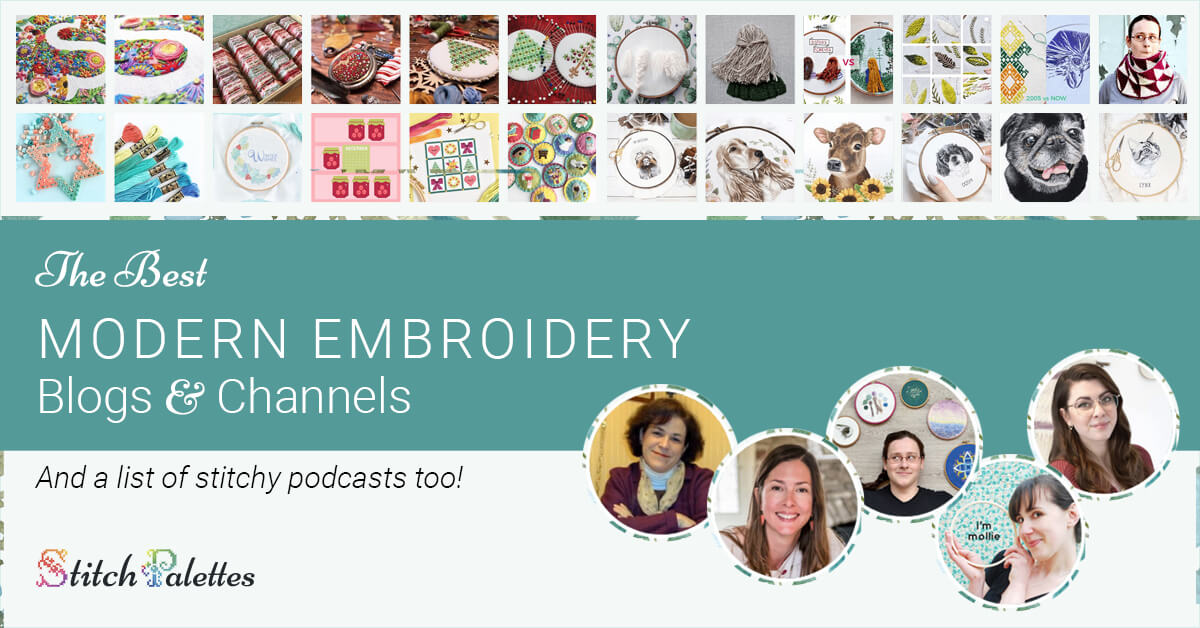 The Best Modern Embroidery Blogs & Channels
January 26, 2020
Topics: Needlework Resources
If you're constantly on the lookout for new needlework inspiration, you're not the only one. I have have taken every opportunity in the past couple of years to save and sort my ideas and quirky finds into an exciting and colorful list of stitchy goodness.
During this time I came across countless profiles of insanely talented people, with embroidery skills that are beyond anything I previously imagined possible with thread. This list is a roundup of the websites, social media accounts and YouTube Channels of these brilliant and accomplished needlework artists.
Quick disclosure: this post contains affiliate links which means I get a tiny commission if you purchase after clicking. This comes at no extra cost to you and helps me keep this site running by creating new posts & palettes regularly. Now onto the fun stuff!
Online Tools & Calculators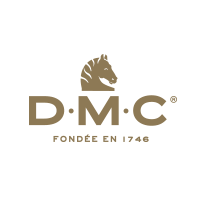 Snap & Stitch by DMC
This new tool from DMC allows you to turn your photos into cross-stitch charts. Simply upload your photo to test a combination of sizes and colours. This tool is not free, but you can buy your chart or receive it for free when you buy all required thread.
Cross Stitch Calculator by Yarn Tree
This handy little tool is essential when you're not quite sure how much fabric you will need for your cross stitch project. Just enter the details of your pattern or sampler and click 'Calculate Size' to instantly find out the fabric size you should prepare for your needlework.
Flosstubers & Other YouTube Channels
---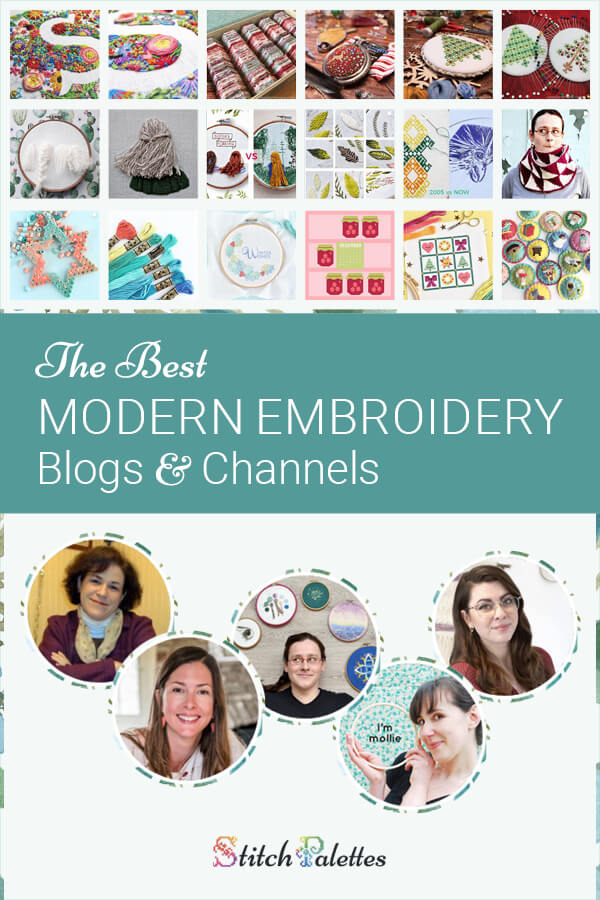 ---
Like this post and share it with your embroidery loving friends