Instant Photo to Embroidery Palette Converter
This tool is in a public testing phase until February 28th, 2021. The aim of this testing phase is to identify and fix issues with the converter that might not have surfaced during development. It is also a great opportunity for me to collect feedback from you lovely people, helping me understand what you like/dislike about this converter. If you encounter any issues while using this tool or have any ideas on how I could make it better, please let me know. Starting from March 1st, 2021 this converter will be a paid feature. Anyone who helps me generally improve it will receive a two-month premium membership which allows free access to the converter after launch. Thank you, your feedback will lead to a a better product.
To stay on top of the latest development updates, join my facebook group where other people share their experiences with the converter.
Upload your photo and instantly turn it into an embroidery color palette. Choose a .jpg, .jpeg or .png image that is 4MB in size or smaller. Once your photo is uploaded, this Palette to Photo converter will identify the 6 main colors in your image, along with the corresponding DMC thread numbers. To add more colors to your palette simply click the and adjuster buttons which appear after your image has been uploaded. Your palette can have 3 colors at minimum, 12 at maximum. All images will be automatically deleted after 1 hour.
Please wait while your image is being uploaded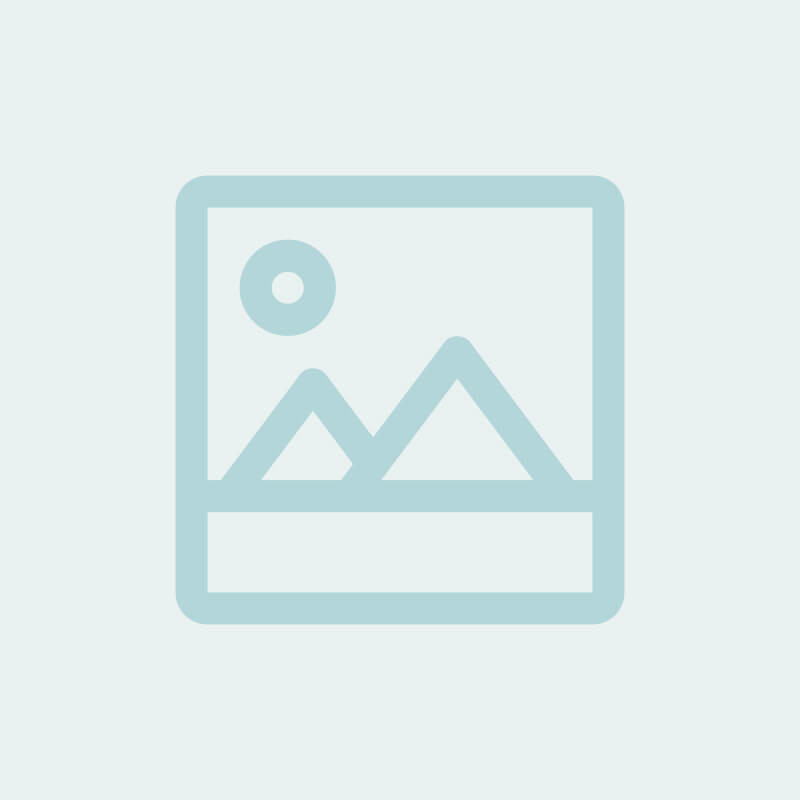 Please wait while colors are being extracted