Me & My Team
Hi! My name is Krisztina. I am a web designer and embroidery enthusiast living in a beautiful and wild part of Europe. I create harmonious embroidery thread color matches and sometimes cats help out.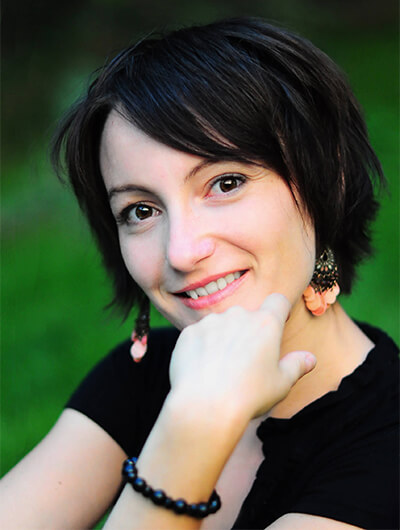 Many of my friends who love and practice embroidery told me they are struggling to find thread colors that go well together. Whether it's the actual color or the shade of a color that's causing headaches, they can spend hours trying to pick out the right colors for a larger project.
And when they finally do pick a combination that seems to look good, they are afraid to commit, fearing they will regret their choice of colors later on.
I built this website as a tool to help out anybody who is having the same struggle. I am a web designer and programmer by trade, so I design branding materials and do color matching pretty much every day for my clients who implement them in their online presence and advertising.
Since I already spend a lot of time finding perfectly balanced harmonies , it seemed like a sparkling idea to combine my two hobbies: color matching and embroidery.
The idea of creating color palettes based on practical and pictorial photography is common practice around the web, and I find myself using them frequently for inspiration when creating new branding materials for my clients. Translating this web design technique into an embroidery approach I believe can be helpful for anyone immersed in this timeless and fascinating craft.
The Reversible Tabletop
I am a person who likes to have options, but can sometimes get overwhelmed by too much choice. A person, who in some cases is utterly un-capable of making a decision, like in the curious case of the computer desk I'm sitting at right now.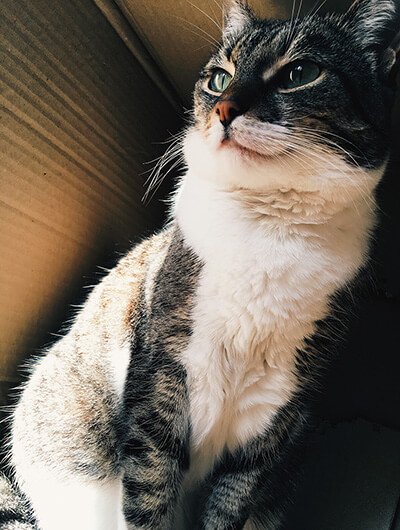 The reversible tabletop – top side a lovely shade of deep forest green, bottom side a delicate tint of white pine – speaks not of incredible ingenuity and carefully executed color matching. Instead, it speaks of a fine compromise, reached after days and days of frustrating indecision regarding the tabletop finishing color.

As I later found out this phenomenon actually has a name, it's called choice overload. It's the stress and anxiety you feel when you are faced with too many plausible options.
Embroidery is a complex art and never will two pieces of finished needlework be exactly the same. A single pattern can be hand embroidered in countless ways using a multitude of techniques and colors, giving you plenty of opportunities to experience choice overload.
An effective way to overcome this stalling situation of choice overload is to apply a technique frequently used in computer science, called 'Divide and Conquer'. Now before you shout 'Booooooring' and run away, please hear me out! This algorithm solves a major problem by dividing it into a set of subproblems, then solving these subproblems one by one. Finally it combines the answers to find a solution for the major problem itself. In our case, choosing colors for your beautiful pattern is one of the subproblems, and this website is here to solve it.
The Practical Applications
When it comes to color choice, this is the website you should consult. Each stitch palette presents exactly six colors in perfect harmony or careful contrast, to help you achieve a stunning effect with your embroidery when you begin your next project.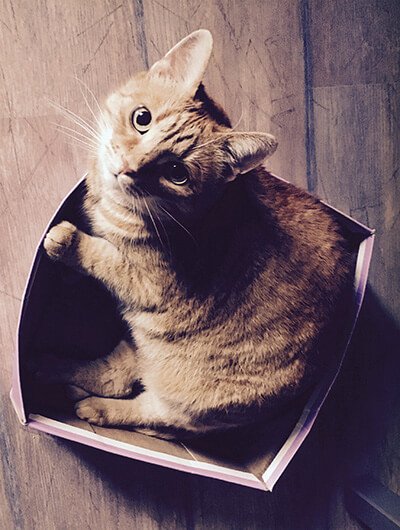 Colors are wonderful at conveying emotion and you will find thread color schemes here that evoke nostalgia, excitement, calmness, craving, surprise, anticipation, reflection, modesty and countless other feelings that you might want to evoke with your pattern.
My stitch palettes will come in handy when you want to put your own personal touch to any embroidery pattern or needlework outline. Just decide the general tone of your project and use the filters on this website to find relevant color matches to your idea. You can filter palettes by color, scheme, season and theme. You can also search for the exact DMC code for a precise match.
These thread color combinations can be applied by thread artists regardless of their skill level: those who are just beginning to learn this mesmerizing art of embroidery and the seasoned stitchers alike.
In addition to the free palettes I share on this website, I also create Palette Booklets for seasonal holidays and special occasions to help you take your custom embroidery to the next level. These are instant download PDFs that you can print out or use on your smart devices while you're designing your pattern or swapping colors.
Although I have these Booklets for sale on this website, you definitely do not need to buy anything to take advantage of the color combinations I share here. If you decide to buy one of my e-books however, please know that I am very grateful and truly appreciate your support. It helps me create more free content for the community and keep doing what I am so passionate about.
About Kitties
Hoopsi has been on this planet for 11 years so far. She loves to watch snooker on TV and her favorite animal is the wombat. She adores being brushed and talks too much.
Cikko is 9 (looks 7) and loves to nap on people's shoulders. She is fond of garlic sauce and corn kernels. She can open closet doors that were carefully shut. Her favorite pastime is certainly not being brushed.
Get Featured On This Site
If you have used any of my palettes for any sort of craft project and would like to show off your beautiful work, send an image of your creation to [email protected] for review. I will happily post your image or link under the relevant palette if I think it is a good fit.