Pink Carnation
09 June, 2020 • No. SPA0321
Color palette for your embroidery with the following thread colors: Very Light Avocado Green, Light Old Gold, Tawny, Light Salmon, Medium Carnation, Ultra Very Dark Desert Sand.
Quick disclosure: this post contains affiliate links which means I get a tiny commission if you purchase after clicking. This comes at no extra cost to you and helps me keep this site running by creating new posts & palettes regularly. Now onto the fun stuff!
---
Hex, RGB and CMYK Color Details
Very Light Avocado Green
HEX

#908c48

RGB

144,140,72

CMYK

0,3,50,44
Light Old Gold
HEX

#dbaf6d

RGB

219,175,109

CMYK

0,20,50,14
Tawny
HEX

#e3c2a7

RGB

227,194,167

CMYK

0,15,26,11
Light Salmon
HEX

#eab8b9

RGB

234,184,185

CMYK

0,21,21,8
Medium Carnation
HEX

#cb4e5d

RGB

203,78,93

CMYK

0,62,54,20
Ultra Very Dark Desert Sand
HEX

#704235

RGB

112,66,53

CMYK

0,41,53,56
Embroidery Thread & Conversion Chart
Use the embroidery color chart below to convert this palette between three types of thread. The thread images used on this page are sourced from the official websites of the floss manufacturer to give you the most accurate representation of the thread color. For more information about their threads and colors available, please visit their website at DMC or Anchor Crafts
Please note, that a perfect conversion is not always possible due to the limited colors provided by manufacturers. The thread conversion chart below is the closest representation of the palette across different brands.
DMC 6 Strand Floss
Very Light Avocado Green

Light Old Gold

Tawny

Light Salmon

Medium Carnation

Ultra Very Dark Desert Sand

---
DMC Tapestry Wool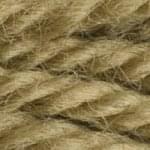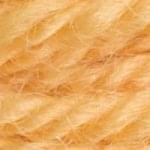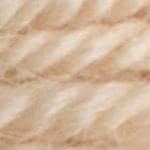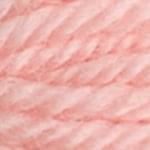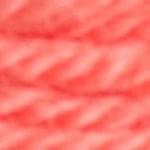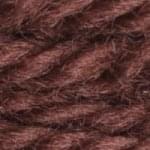 ---
Anchor Stranded Cotton